Charlottesville, Virginia Land for Sale
NOW with enhanced land detail descriptions and mapping capabilities.
Charlottesville Lots 5 to 10 acres
Charlottesville Lots 10 to 21 acres
Virginia Land Tracts 22 to 50 acres
Virginia Land Tracts over 50 acres
Virginia Land Tracts over 100 acres
Congratulations! You are about to embark on a search for land in one of this country's premiere locations. Climate, topography, environment, and proximity to many destinations, all combine to make properties in central Virginia, without parallel in the southeastern U.S.
Regardless as to whether you are searching for farm land, mountain land, hunting land or just a lot for sale, you can find almost all of the undeveloped land for sale in the Central Virginia area at this site!

As a lifelong resident of central Virginia, I have a unique understanding of, and appreciation for this land I call home.

My promise to you, is an uncompromising focus on your real estate needs with the ultimate goal of finding the property of your dreams.

Welcome aboard, and let's begin your search.

CentralVaLand.com divides the land listings into several categories. You can search for small lots for sale, large lots, small acreage as well as large acreage and even land parcels over 100 acres. All of our listings are updated daily, so be sure to check back to catch the newest land listings! Check out the NEW Charlottesville Land Listings page. You no longer need to scan through all the land listings to find the newest MLS listings!
Feel free to contact us for more information or if you have any questions! We hope you enjoy your visit to CentralVaLand!
Gayle Harvey Real Estate, Inc.
154 Hansen Rd.
Suite 102B
Charlottesville, Virginia 22911
434-220-0256
1.888.8Va.Land
E-mail us
Licensed to sell real estate in Virginia
Fluvanna County Land
Buckingham County Land
Madison County Farm
Western Albemarle County Land
Virginia Cattle Farm
Nelson County Farm Land
104 Acres in the Mountains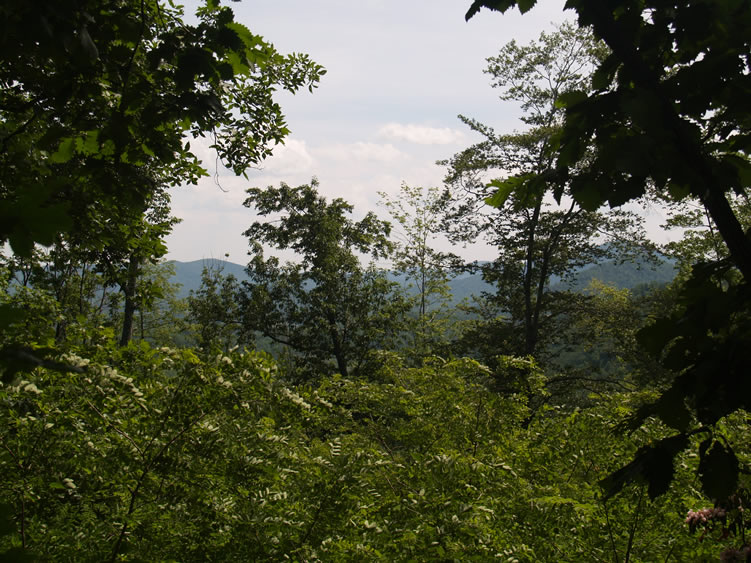 Mountain Paradise in
Nelson County Virginia
perfect for your hunting camp or retreat. $250,000.